2020 is finally here! Along with all the New Year's jokes and jokes about 2020 vision.
While some are out here reveling in New Year's Resolutions with #NewYearNewMe, many are still recovering from the bloated belly of last year's Christmas lunches and Dezemba braais, all the while trying to figure out what happened to their bank accounts.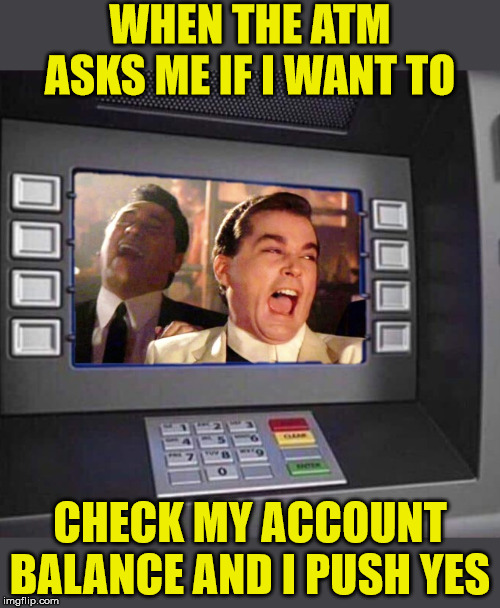 So how do you make things last or even get through in the months of Januworry?
Many took to social media share their #JanuworrySurvivialKit with some hilarious results.
Cashier: "R73 Sir, will it be cash or card?"
Me: "Both, I have R30 cash & R55 on card" #januworrysurvivalkit pic.twitter.com/IhPvAlyCdi

— Luyatsha Flames (@luyatsha_flames) January 6, 2020
Dstv channel 100, Nice baba 10 movies in 5 minutes #JanuworrySurvivalKit pic.twitter.com/GX8NGJejAp

— LesG 🇿🇦 (@lesegosegone2) January 6, 2020
Lol anyone doing braai every weekend of January? I'll bring two bags of ice!!✋🏾#januworrysurvivalkit pic.twitter.com/59oiXj9NPj

— Bathong o serious? (@BathongMax) January 6, 2020
Mitch and Zoe wanted to find out what you do to save in the months of Januworry?
Apparently a candlelit dinner saves on electricity [that's if ESKOM doesn't come through with some type of stage of load-shedding ] along with getting yourself a wife!
Ja! Having a wife is saving someone money. How? Listen below.